Find out about Be-Digital
Hello ….. I'm Chris Bantock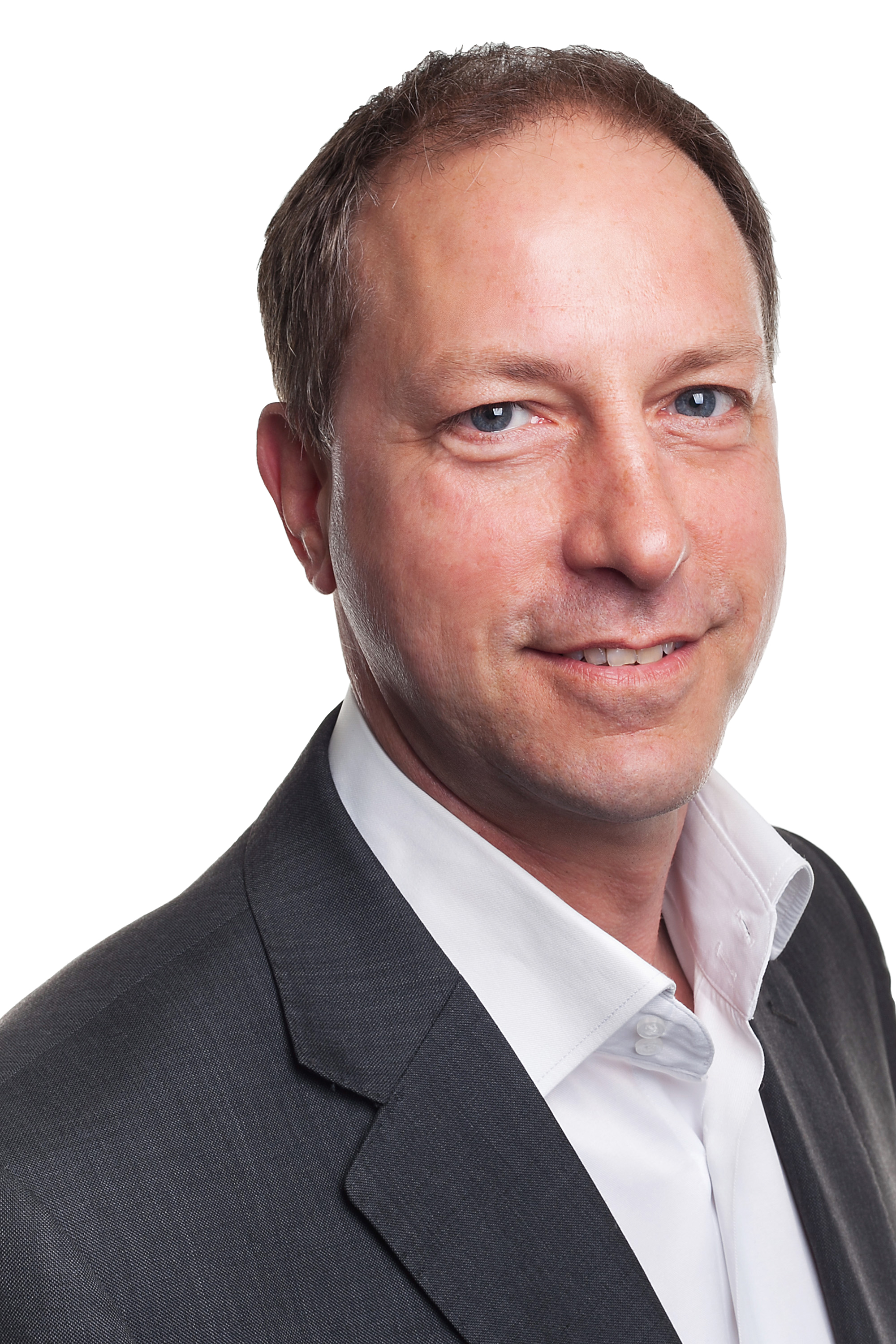 My passion is helping people and businesses to develop and grow.
I can help people expand their understanding, thus enabling them to make better decisions and so achieve awesome results then my job is done.
I have worked in the sales, marketing and business development arena for longer than I care to say! I have worked for some of the largest Corporate companies, medium sized  businesses and been involved in four start up businesses.
For more info see my LinkedIn profile 
Since 2009 I have been involved with, and ran a marketing agencies. I have been involved with all aspects of marketing from Branding and brand development, print and design; content, communications and campaigns; and especially on the digital side of marketing. 
I have worked in a variety of sectors, B2B and B2C; including Professional services, education, charity, IT and tech, ecommerce, manufacturing to name a few.  
I have learnt a great deal and made many mistakes along this journey, all of which make me much wiser and experienced individual. 
My aim to is to help your business grow
We must all strive to continually improve our businesses; this could be short term or in the longer term. The key question in everything I do is how will this contribute to the overall growth plans of the business?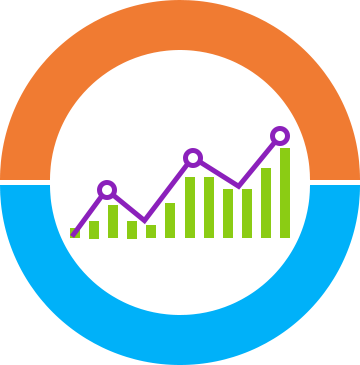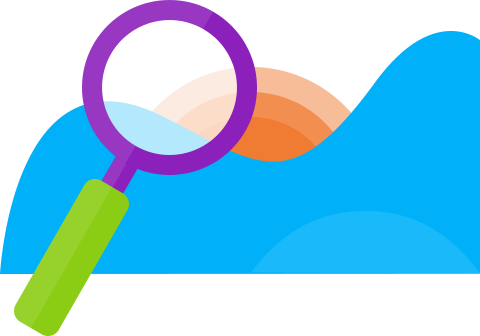 Relentless marketing
Marketing used to be campaign based and activity that was undertaken when the pipeline was looking a little dry. 
Today, marketing is 'Relentless'. You have to keep generating new content to be able to communicate with your audiences and constantly growing your following. 
If you do not have the systems in place to deliver this – you can be sure your competitors are.
How I can help
There are many ways that I can provide support and guidance. My aim is to be as flexible as possible and work to deliver practical solutions. Every business is unique, every challenge is unique so our support to you is unique.  It all starts with a conversation. 

Sounding board
We all needs a bit of help now and again and it is good to talk. Sanity check ideas, ask for general advice and guidance.

Strategic Marketing Support
Strategic review, developing your brand story or interim marketing; these are all part of strategic support

Digital Demystification
Digital is still a new world to many. It changes and develops fast. Have you got the right infrastructure in place?
Let's Work Together!
If you have a question then lets talk.